Vin Diesel is seemingly not happy with his co-star, Jason Momoa, for stealing his thunder with his entry into the Fast and Furious franchise, with its latest instalment, Fast X.
"Vin is embarrassed Jason is being branded the only bright spot in the film and stealing his thunder in the franchise he built himself," a source told RadarOnline.
Momoa portrays the antagonist, Dante Reyes, the son of Fast Five's drug lord Hernan Reyes. Since Dom (Diesel) brought an end to Hernan in that film's climactic chase, Dante wants revenge and to make Dom suffer.
Sources also shared that Diesel — who also produced the film and famously feuded for years with another co-star Dwayne Johnson — is "unwilling to accept that he might have played a role in the poor reviews." They added that Diesel is "throwing Momoa under the bus, even though Jason is one of a few aspects of the film that critics praised."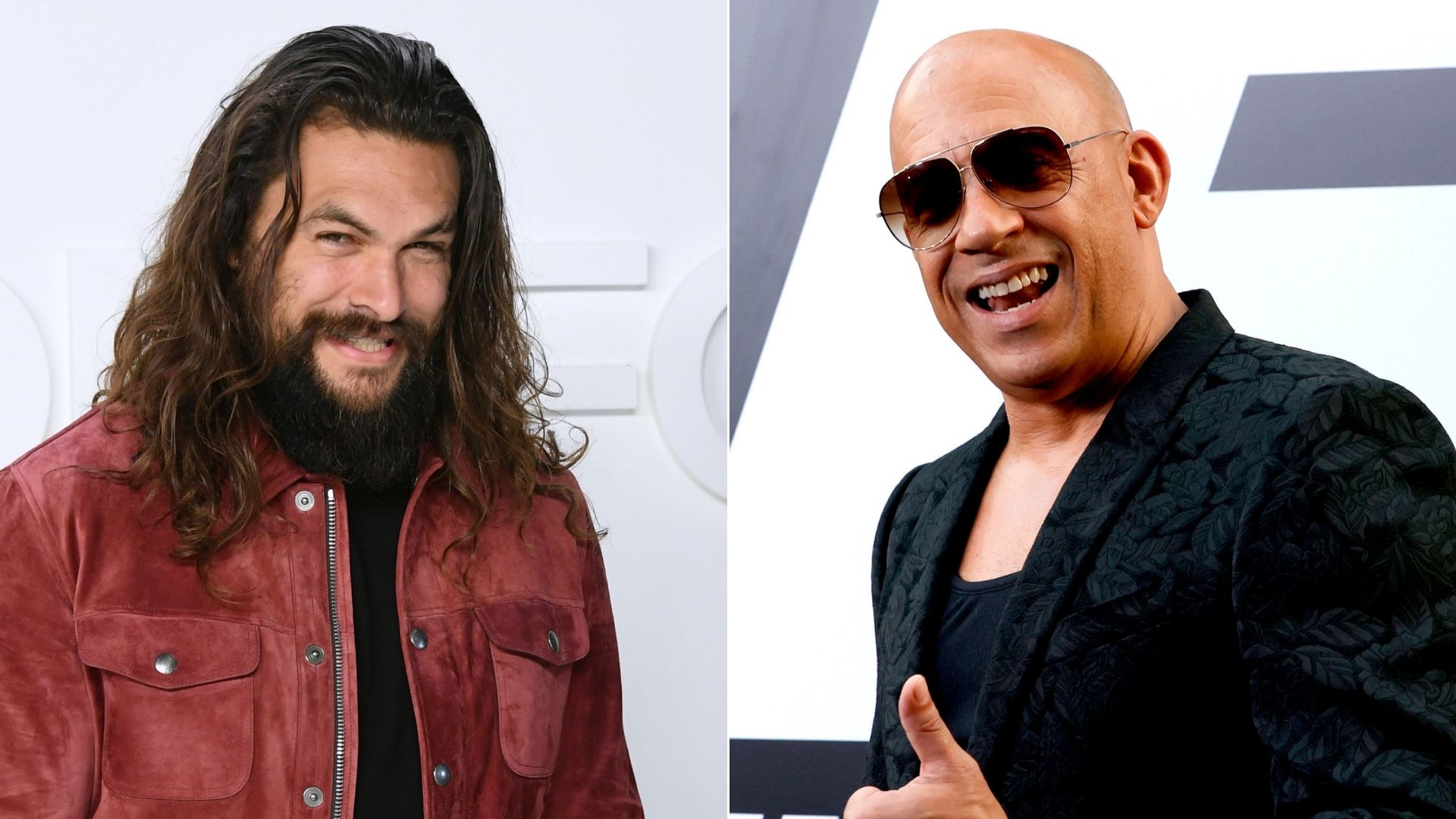 Insiders shared that said The Last Witch Hunter actor, 55, has been telling his friends that it was the "overacting" and "scene-stealing" of the Game of Thrones alum, 43, that jeopardised his movie.
While the movie grossed $544 million worldwide, becoming the fifth highest-grossing film of 2023, the film garnered poor reviews from critics.
Rotten Tomatoes gave a 54% rating, whereas the Guardian dubbed it as "overcranked nonsense."
The Collider reviewed, "Momoa is a true joy to watch as he chews every piece of scenery he can find. But Momoa manages to be one of the most entertaining new additions to this world in quite some time, and also the most intimidating villain within this series."
RadarOnline reported that Aquaman actor is aware of the badmouthing that Diesel has been doing against him especially after he received a paycheque for $5 million salary to play his role of Dante in the franchise.
The insider added that Momoa makes a "convenient target" for Diesel. "People shouldn't be fooled," said a source. "Fast X was Vin's baby and he should go down with the ship!"