Jordana Brewster is enjoying the final weeks of summer in her swimsuit. The Fast & Furious star shows off her famous figure in a strapless swimsuit via one of her latest Instagram photos shared over the weekend. "Stunning as always," captioned one of her followers. "Simply beautiful," added another. How does the 42-year-old maintain her fit physique? Read on to see 5 ways Jordana Brewster stays in shape and the photos that prove they work—and to get beach-ready yourself, don't miss these essential 30 Best-Ever Celebrity Bathing Suit Photos!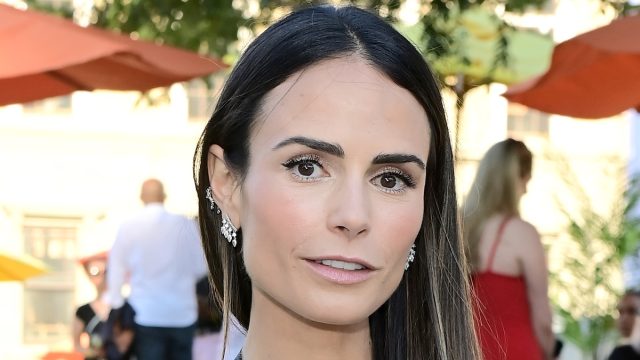 Jordana is a big fan of breaking a sweat al fresco. "I like working out outside, and I love doing the Santa Monica Stairs; it's one of my favorite things to do because I love the challenge. I love hiking outdoors," she told POPSUGAR
Jordana is a big fan of farmer's markets. "What I like to do in LA is that go to the farmers market. I feel like everything tastes better, like the avocados are so fresh and delicious and the eggs are much more delicious," she told POPSUGAR. This weekend she even hit one with her fiancé, Mason Morfit. ​​"How we farmers market," she captioned the post.
Jordana has suffered from disordered eating. In a personal essay for Glamour published in 2021, she revealed her struggle with both binge and restricted eating, while she was married to former husband, Andrew Form. "The first year of our marriage, I started to binge and developed an eating disorder," she wrote. "(Form) was kind and safe and supported me. I knew something was wrong with me." However, after going to therapy she has achieved "a level of peace" with her body. "If body issues do come up, I deal with them head-on," she added.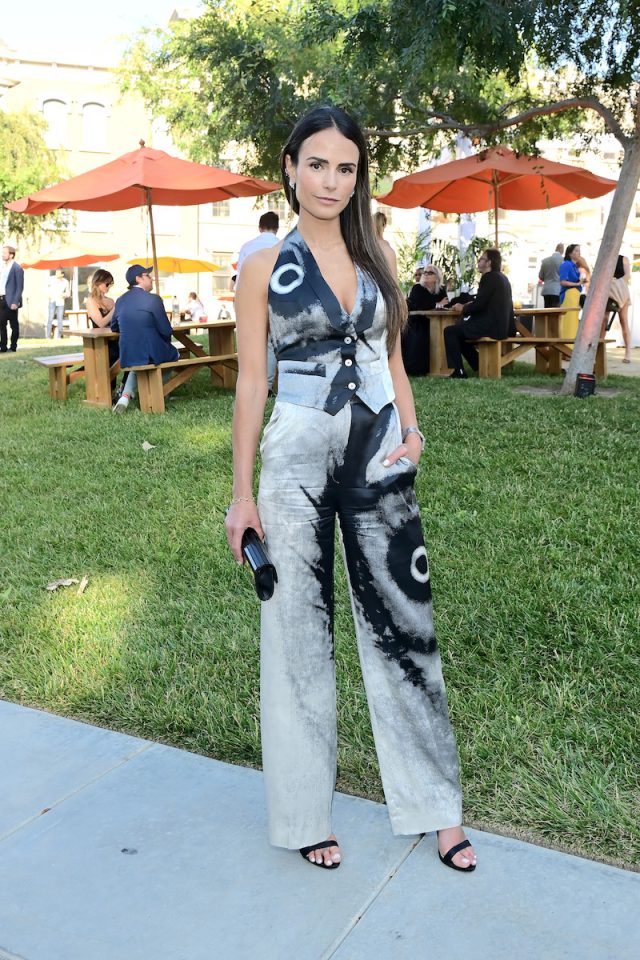 Jordana gets her workouts over as early as possible. "I get up at, like, 5:15 a.m. every morning to run. I like treadmills—it hurts my knees too much to run outside. [My mom] is still a member at [a gym]. She's in her mid-60s, and she works out. So I really got that from her, and I still defer to her," she told Health
Jordana maintains a clean diet, focusing on whole foods. "I try to eat as natural as possible, and I try to eat organic," she told Hollywood Life. "I also try to avoid processed food." Another things she tries to stay away from? Sugar.